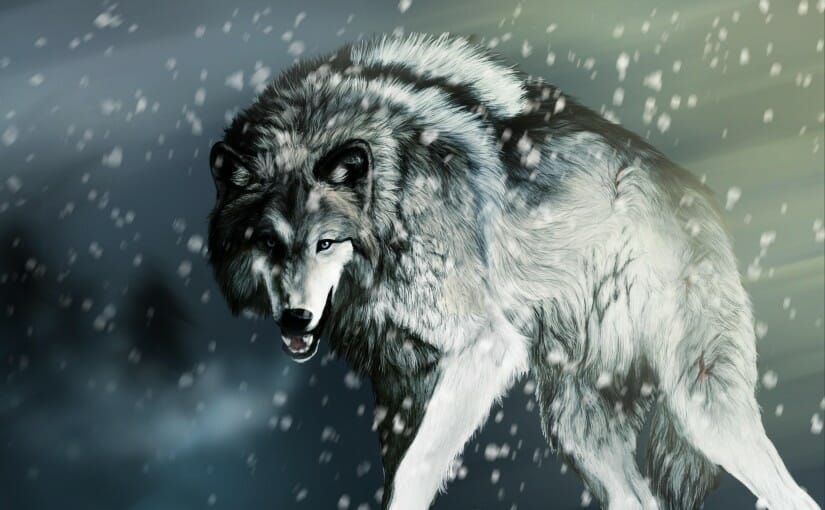 Want to grow your company/organization beyond your wildest dream… hire someone who is hungry! Hire someone who has waited their whole life for the chance to get in the game. You will recognize their hunger when you meet them; you can't fake it. You can't fake the experience of wondering if you will have enough money to pay the bills. You can't fake the experience of losing everything, hitting rock bottom and then climbing your way out of the hole. You can't fake the experience of working long hours on the weekend or on your vacation because you knew failure was not an option. You can't fake the experience of foregoing vacations because the funds didn't exist. You can't fake the experience of spending years in and out of a hospital and dreaming of a day of no restraints. You can't fake the experience of spending every waking hour proving everyone wrong…doing the unimaginable and doing it again and again.
Trust me, I've been there and wouldn't trade the experience for anything in the world.
I've lost it all financially but I never lost it all emotionally or spiritually. I never questioned my desire to be successful… losing it all only made me hunger for it more. I bought an underperforming business 3 months before 9/11 and Delta and AirTran were our biggest clients. To keep the company afloat and meet payroll, I went without a paycheck for 6 months, working nights and weekends in the hardware dept at Home Depot after my 10 hour day. I will never forget my interview with the store manager. "I'm impressed someone with a MBA is willing to work for $10.50/hr." "$12/hr and I can start tonight. My landlord doesn't care about my degrees and I have no safety net."
At the end of year 1, we doubled the company's revenue and tripled revenue by the end of year 3. I eventually sold the company to a PE firm 9/12/2008 – talk about redemption. The education 9/11 provided exceeded my prized graduate program. No longer was I debating Harvard Case Studies. I was now making bets with my money and my family's future. I learned first hand the value of GRIT, diversifying my client base and broadening my product offerings. I told my wife before we had 5 kids not to ever worry or lose faith in our plan. I assured her we "will always make it" even when everything is crumbling around us.
I didn't just believe it, I KNEW IT.
I am extremely blessed to have been raised in a blue collar family – our first house cost $22,000. I learned first hand the value of hard work and success is reserved for those willing to do what others only talk about. I learned leadership starts with "doing" and not asking anyone to do a job if you're not willing to do it first. I learned no job is beneath me and to always take pride in my job. I learned early to make many mistakes and be the first one to take ownership of them…don't make excuses.  I learned someone who is hungry never forgets how to hunt.
If you climb the ladder of success and skip all the rungs in doing so, you have no clue what it takes to remain on top. So many take pride when they "made it" and take their foot off the gas. Not surprisingly, they don't remain on top for long and look around asking "what happened, what did I do." It's easy, you didn't do anything! I don't care about getting "there", I want to stay "there". When you're hungry and you've tasted success, you will do the hard work necessary to remain at the top. @TimGrover of #AttackAthletics summed it up great in "Relentless".
About Shay
Shay is an All American and World ranked triathlete, burn survivor with scars over 65% of his body and is a sought out national motivational speaker. Despite being told he'd never compete in sports again at the age of 8, Shay is living testament to "Anything is Possible": 4x Ironman, 4x member of Team USA, ranked top 1% of Ironmen worldwide and has competed in 9 triathlon world championships, including the Ironman World Championships in Kona, Hawaii. His mantra has always been to not merely be a "finisher" but to be a "competitor." If you enjoyed this article, I encourage you to check out my other posts.